Electronic Measuring Ruler
Regular price
Sale price
€26.00 EUR
Unit price
per
Sale
Sold out
Introducing the Electronic Measuring Ruler Mini, the ultimate tool for precise measurements in a compact size. This state-of-the-art device combines the accuracy of a traditional ruler with the convenience and practicality of modern technology.
The Electronic Measuring Ruler Mini is lightweight at only 35g, making it perfect for on-the-go use. Its compact design allows you to easily carry it in your pocket or toolbox, making it the perfect tool for professionals and DIY enthusiasts alike. With 8 functions, a simple operation with three keys, it is easy to use and understand.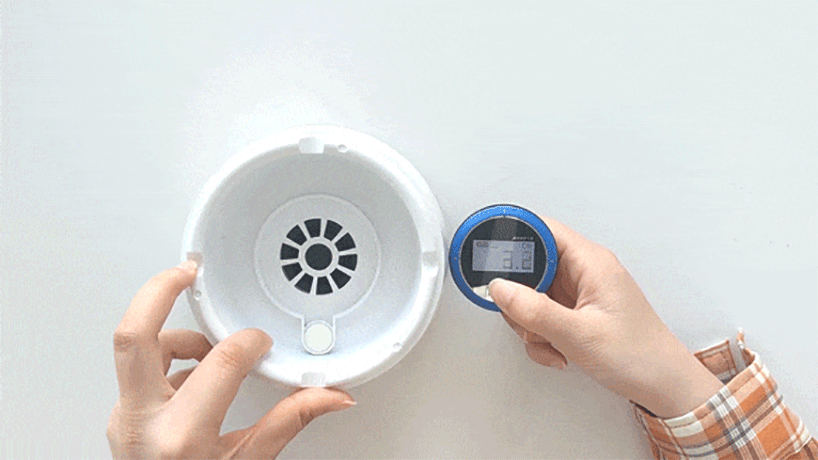 Featuring a large 1.8-inch VA LCD screen, this electronic ruler makes it easy to read measurements in both inches and centimeters. The measuring range is wide, up to 99 meters, making it perfect for long-distance measurements. The lithium battery is directly chargeable, and with 200 days long standby time, you can be sure that you will have power when you need it.
Made with durable materials, this ruler is built to last and withstand daily use in any setting. The shell material is aluminum alloy + silicone, and the screen cover is 4H super hard plexiglass. The shell process is fine polishing + matte blasting, ensuring that it is both elegant and durable.
With its advanced technology, user-friendly design, and compact size, the Electronic Measuring Ruler Mini is perfect for a wide range of applications, from home DIY projects to construction and engineering work. Order yours today and experience the convenience, accuracy, and portability of an electronic ruler for yourself!
Specs:
Material: Aluminium Alloy+Silica
Size: 53x15 mm/2.08x0.59 Inches