Once more, it's that time of year! When relatives and friends gather to celebrate the holidays. Having the grandparents stay the night after Thanksgiving dinner is a favorite tradition for everyone, right?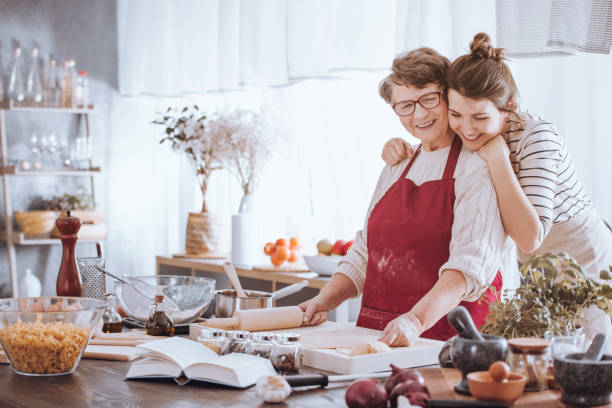 The perfect time to plan that spare bedroom for overnight guests is right now. Blackbrdstore makes it simple to discover everything you need to prepare your guest room for the holiday season.
Uncertain about what to set in your guest room? No need to worry!! we're here to help you create a welcoming and soothing place that friends and family will cherish when they stay over.

There are a few key aspects when designing the ideal guest room. There's no need to make things too complicated. Use straightforward design and keep the bedding fresh and clean.
 BEDDING
Use bed sheets that are breathable and won't overheat at night to keep the bedding clean and fresh. Nobody wants to shiver all night, but nobody appreciates sweating in the middle of the night either. Choose flannel cotton sheets with a thicker texture if you stay in a colder climate to keep your guests warm all night.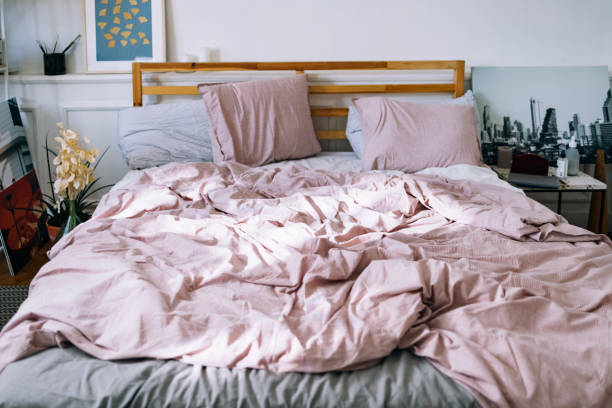 BEDROOM DECOR

Decor your guest room simply. Avoid filling the room to the max with clutter or vivid colors. Use softer hues when painting the walls to induce relaxation, like blue or green. Try to maintain the area tidy and spotless. Make sure your guests have a relaxing space to escape the stress of the holidays.
By adding pillow shams to the bed, you will immediately change the decor. Pillow shams are composed of our unique double-brushed microfiber, which makes them both attractive and comfy. Our pillow shams are the ideal finishing touch for any bedroom.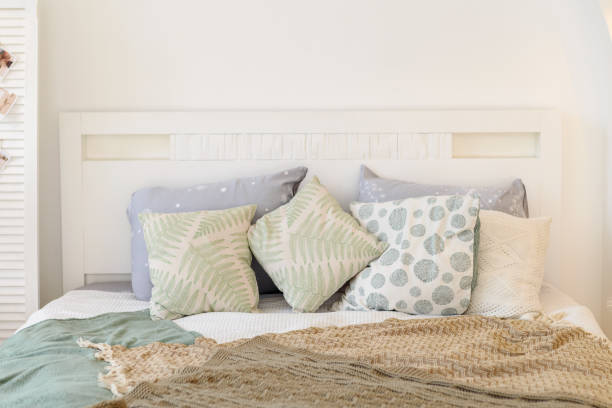 Our Microfiber or Egyptian Cotton Duvet Cover Sets are yet another option to freshen up the appearance of any bedroom. Our duvet covers come in a variety of colors and patterns and are constructed from soft fabrics. Once your visitors have left, just take off the cover from your comforter or duvet and throw it in the washing machine. Their oversize fit can cover beds.
Have no guests this Christmas season? If you are visiting friends and relatives, bring the ideal present. Pick from our selection of silk pillowcases that make thoughtful gifts, microfiber and cotton sheet sets, extra-soft and flannel sheet sets, coverlet sets, duvet cover sets, and more. 
Visit our Instagram community @blackbrdstore to see for yourself why people adore our bed linens. Read client testimonials, get design ideas, and take part in fun giveaways, discussions, and more!